Bus & Van Photos
CommTrans offers quality vehicles and a professional buying experience that our customers appreciate. Take a look at some of our bus & van photos ready for delivery!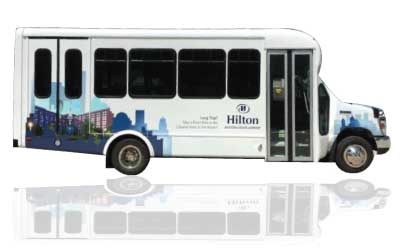 We deliver shuttle buses and wheelchair buses to our hotel customers. Choose a stock bus as well as a custom floor plan to fit your guest's needs.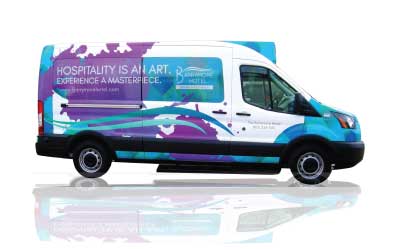 Take a look at the hotel shuttle vans that showcase the most current hotel wrap designs, including dual brands.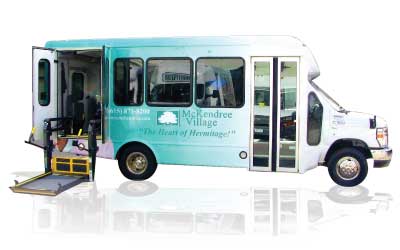 We offer high quality buses to Senior Living communities nationwide, including Goodman Group and Good Samaritan.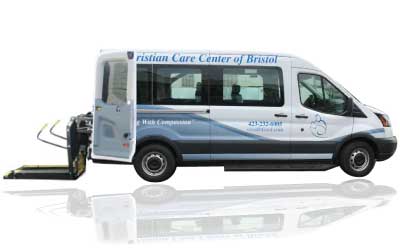 Senior Living Van Photos