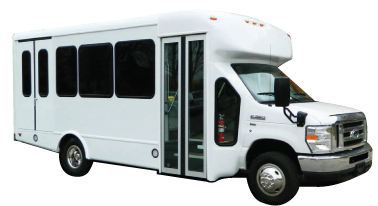 Passenger buses and wheelchair buses that seat up to 47.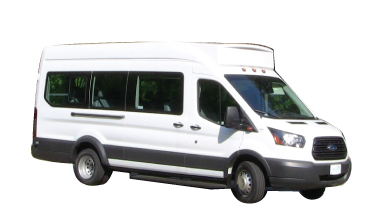 Ford Transit vans and the ShuttleStar hotel upfit package.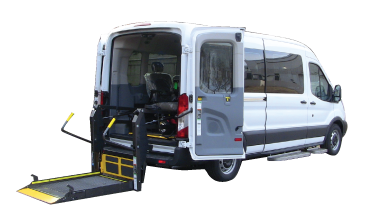 Full size vans with electric side or rear lifts for up to 4 wheelchairs.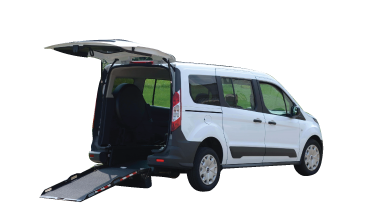 Wheelchair Minivans
Wheelchair minivans with manual ramps for 1 or 2 wheelchairs.
CommTrans is one of the largest and most respected providers of buses, vans, and wheelchair vans in the industy. We offer the most diverse product line of minivans, vans, buses, and ADA vehicles to serve your transportation needs.  With CommTrans, you can expect a professional buying experience.  We have 40 years of providing a diverse product line of vehicles that seat up to 47 passengers.  We offer 3M certified graphics by our own in-house company, SignWorks. Select a category to see floorplans, photos, and specs.